Stichting Harp
Founded in 1993 with the aim of the development and support of artistic, creative and cultural activities worldwide with a focus on harp- related projects. Wentink has been appointed director in 2013.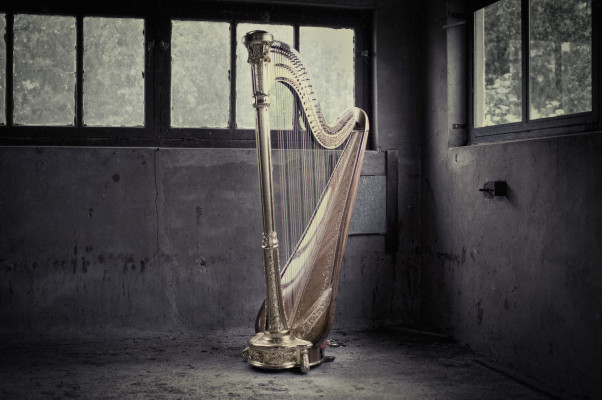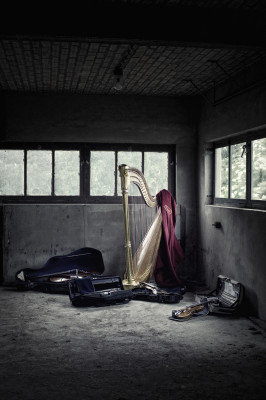 Board:
Chairman – Marco Meijdam
Secretary – Annemieke Ambachtsheer
Treasurer – Arenda Appeldoorn
Website to be released in fall 2016.