Kirwani Quartet
The Kirwani Quartet brings together Pandit Hariprasad Chaurasia, one of the most important Indian musicians of the past century, and saxophonist George Brooks, the leading American voice in Indian inspired jazz, with Wentink and Indian tabla master Vijay Ghate.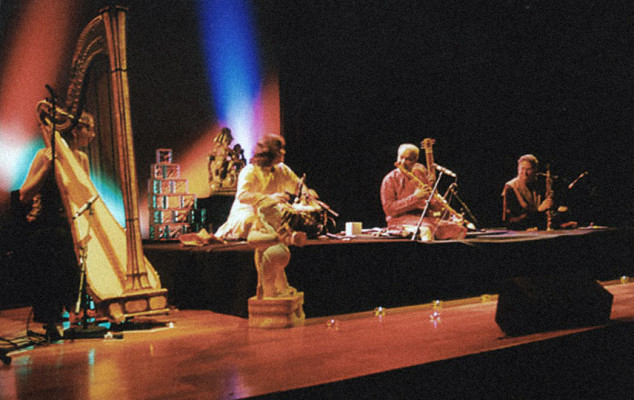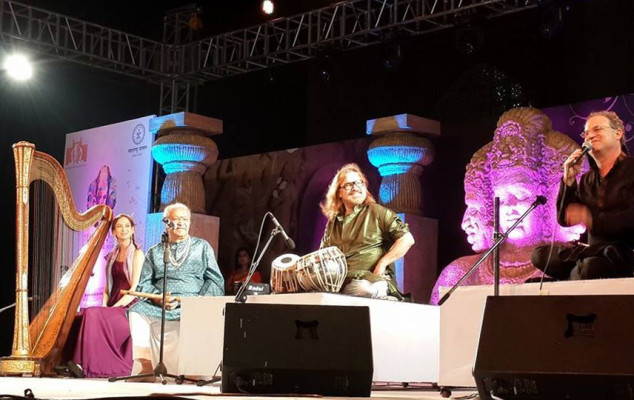 Pt. Chaurasia is considered a national treasure of India. He has single-handedly elevated the simple bamboo flute (bansuri) of north India, to a classical concert instrument of unparalleled power and grace. He is equally revered for the extraordinary emotional and spiritual depth of his music and for his towering virtuosity.
The group first joined forces for the performance and live recording in 2005 live at the Waldorf Astoria Hotel as a benefit for the American India Foundation.