Solo and Chambermusic
A featured performer on the world's most prestigious stages, Gwyneth appeared as a soloist at Carnegie Hall, New York's Lincoln Center, Concertgebouw, Kennedy Center and Royal Albert Hall. With her imaginative spirit Wentink has captured audiences on the musical stage in solo and chambermusic settings.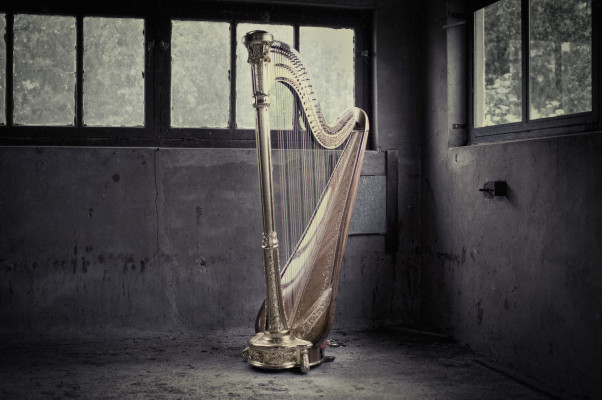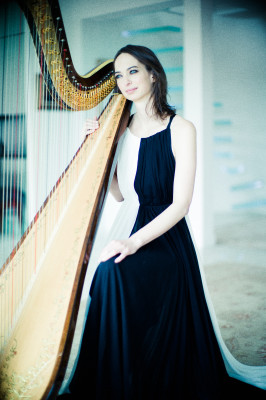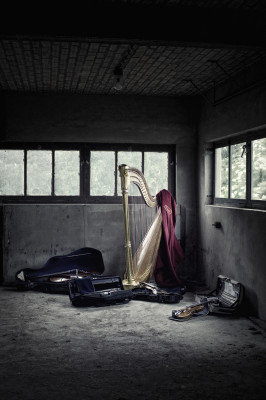 As a soloist, Wentink is dedicated to extend the repertoire of the harp and is known for presenting adventurous and innovative solo recitals. She gave solo harp recitals all over the world and has worked with many composers and has had pieces written for her by a.o. Terry Riley, Theo Loevendie and Vladimir Martynov. As a soloist with orchestra, Wentink has appeared with foremost orchestras of the United States and Europe, collaborating with conductors as Simone Young, Benjamin Zander, Roberto Benzi and Juri Segal.
A dedicated performer of chamber music, Ms Wentink frequently collaborates with distinguished musicians and ensembles, and performs at esteemed chamber music festivals and societies. Among the highly regarded artists she has performed with are Tabea Zimmermann, Alisa Weilerstein, Janine Jansen, Jennifer Johnson Cano, Eugenia Zukerman and Dafnis Prieto. She has been part of a core group of musicians at the Les Heures Romantiques, France for 8 years and performed at various chamber music festivals and stages as Schleswig-Holstein in Germany, Carnegie Hall in New York, Musée d'Orsay and Opéra Comique in Paris.
Gwyneth plays on a Salvi Iris Harp, generously loaned by  the Nationaal Instrumenten Fonds and the acoustic-electric Salvi Echo, generously loaned by Salvi Harps.