TodaysArt
As a global network for art and creativity, TodaysArt initiates festivals and projects which form transdisciplinary meeting points for forward -thinking ideas. Wentink has been artistic director August 2014- September 2016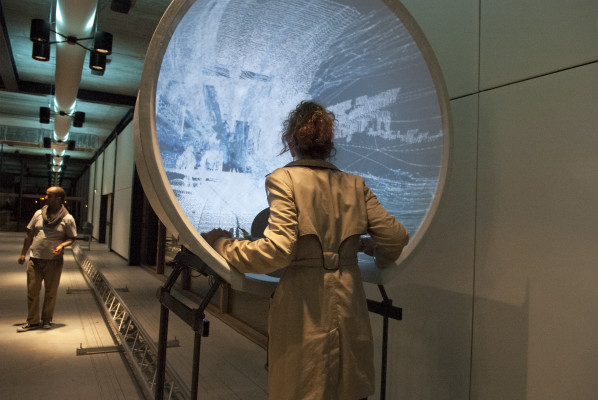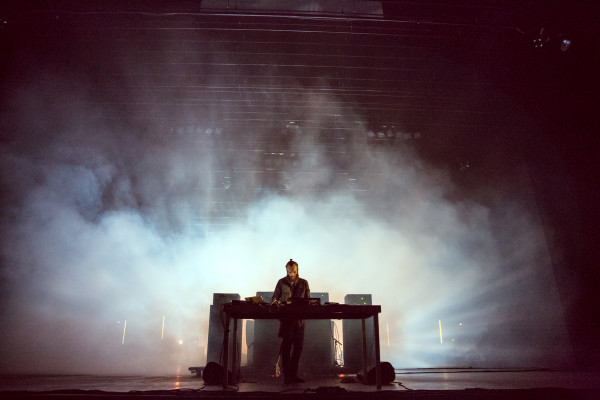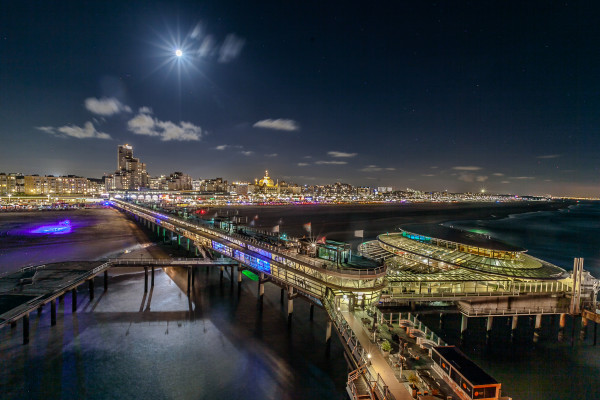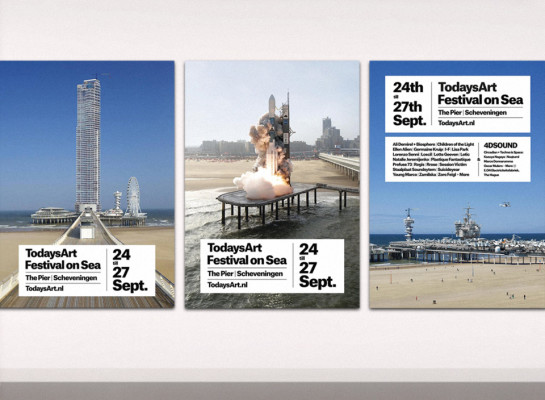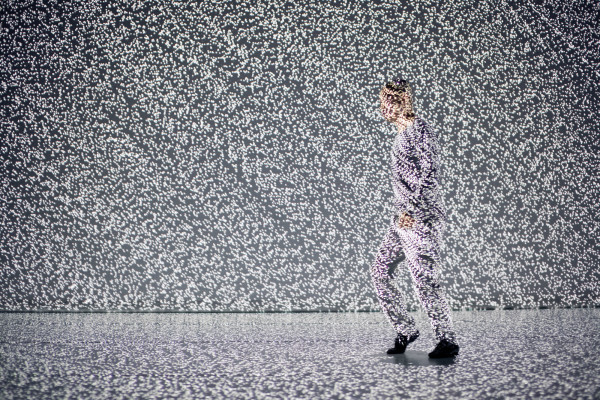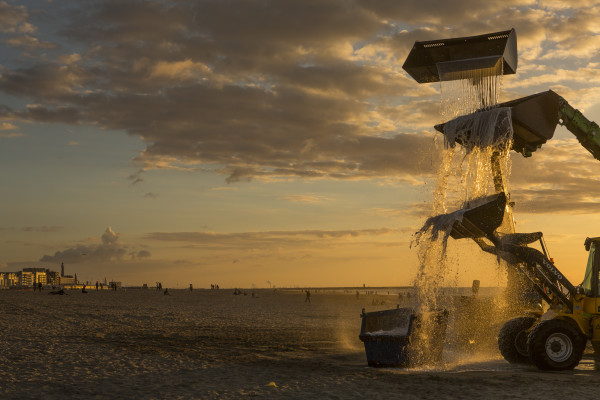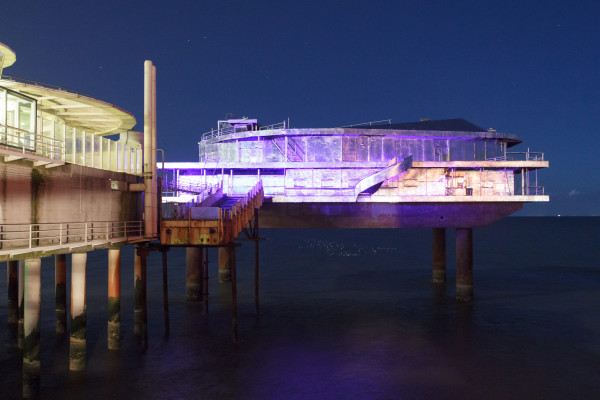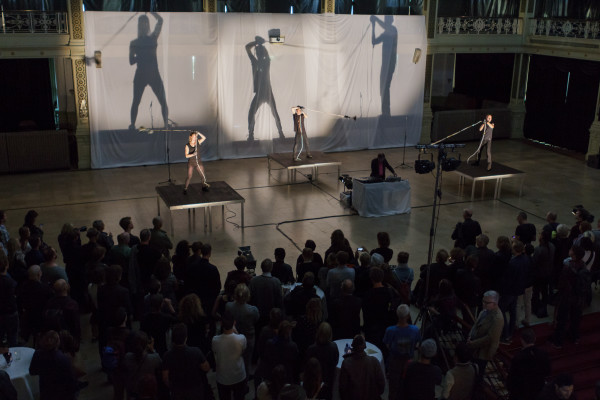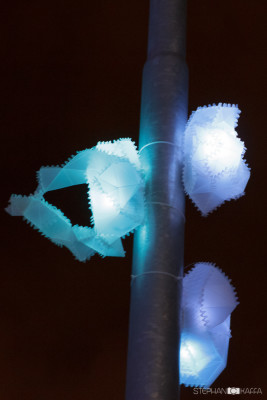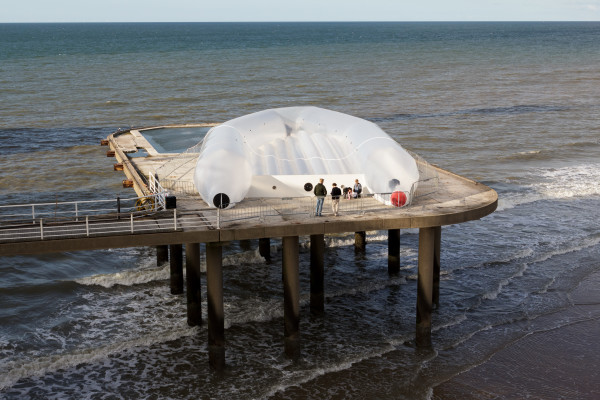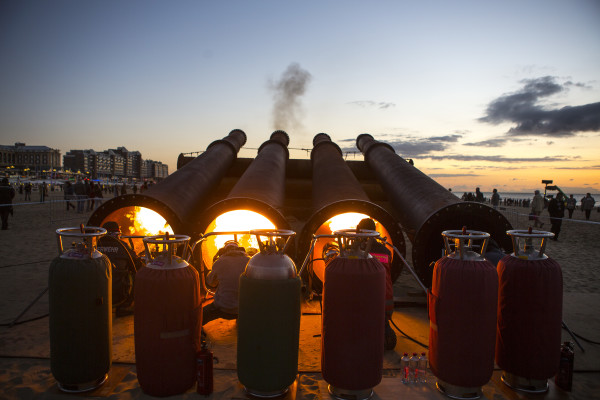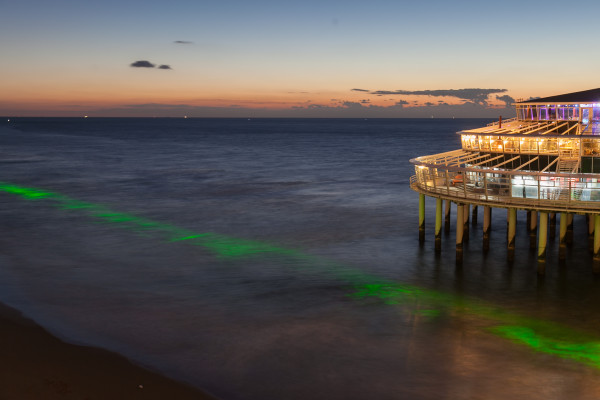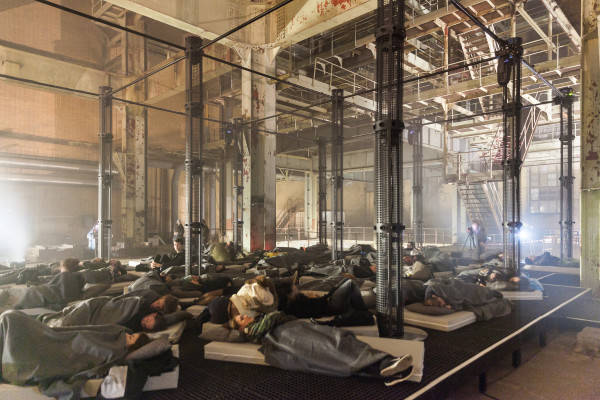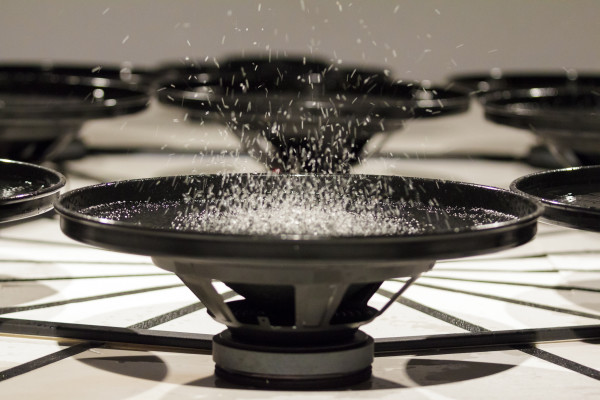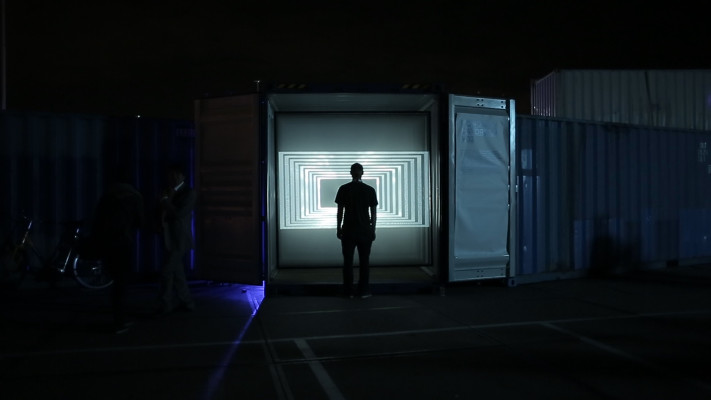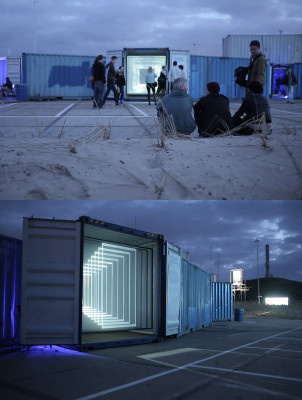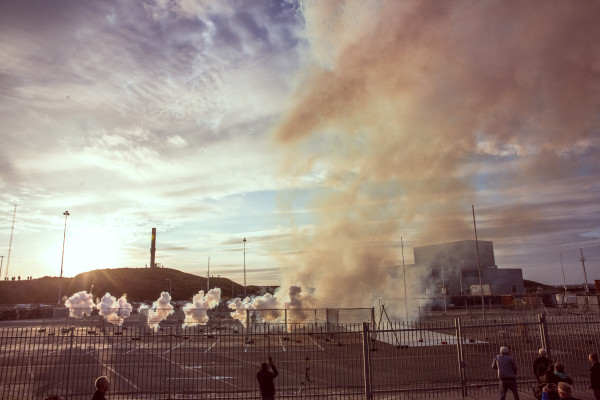 TodaysArt is a network organization specialized in the presentation and development of contemporary visual and performing arts and emerging culture.
Since 2005 TodaysArt has brought local and international artists, thinkers and audiences together. TodaysArt is a transdisciplinary platform for international talent, established creators and pioneers, exploring new possibilities and forms of expressions. Inspired by actual topics, TodaysArt aspires to promote and foster innovation, creativity and public interest for current developments within arts, culture and society. TodaysArt developed from a festival organization to a wide platform committed to create an environment which facilitates new ideas.
In addition to presenting festivals and events, TodaysArt is dedicated to research and investigation on new methods of operation and offers a network in which creative entrepreneurs combine forces in order to merge different practices in a creative ecological system. Collaborating with artists, designers, technicians, institutions and companies, TodaysArt investigates operates on the border of creativity and society and aims to reduce the gap between the free, experimental and often abstract world of the arts and daily life.
TodaysArt has built up an impressive international profile over the past seven years by presenting and producing works that are developed through direct and intensive relationships with some of today's leading artists.
TodaysArt produces key events and projects for contemporary visual and performing arts and emerging culture with unique and varied audiences. Besides the annual festival in The Hague and Tokyo, TodaysArt organizes and participates in events, exhibitions and presentations throughout the world. Other TodaysArt projects are currently being developed in the Netherlands, Japan, Mexico, Russia and India.